Sunset Vista Funeral Home Serving Yuma, Arizona
The staff members of Sunset Vista Funeral Home, Cemetery & Crematory will guide your family in creating a meaningful ceremony to honor the life and memory of a loved one. A ceremony can be anything you wish it to be: simple or elaborate, traditional or unique. No matter how it's tailored, such a ceremony is an important step in recovering from loss.
Most Popular Flowers & Gifts
Featured funeral home Services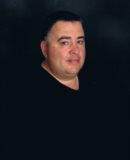 A Letter to My Community Family
Jeffrey Cruz
General Manager, Sunset Vista Funeral Home Cemetery & Crematory
Read More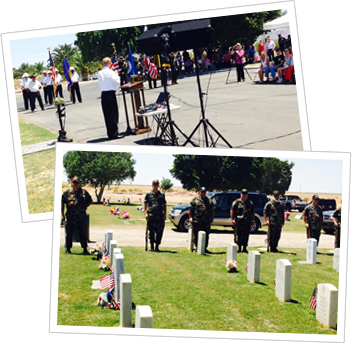 A Letter to My Community Family,
Sunset Vista Funeral Home is here to serve our Yuma community with the care, compassion and dignity that all families deserve. We have a longstanding reputation for serving our community. We take great pride in being Veteran's Funeral Specialists and have the only Veteran's section in Yuma dedicated to those who have served in our U.S. Armed Forces.
To help our community join together in love and care, we host annual Memorial Day and Yahrzeit celebrations that honors those we have lost. We also proudly support our local hospices, churches and service groups.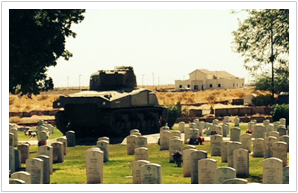 Although funeral traditions have changed over the years, our tradition of service, commitment and compassion will never change. Sunset Vista Funeral Home Cemetery & Crematory is honored to serve your family in your time of need.
Gratefully,




General Manager, Sunset Vista Funeral Home Cemetery & Crematory
CLICK HERE TO CLOSE